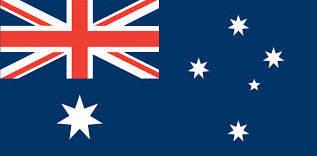 Premium Section
Features
Stock carried in Australia
Visor Pre-curved
Casual Structured
Sweatband: Comfort Stretch
Fabric
R Series Cotton-Poly Stretch
Sizing
Adult cap - one size fits most
Colour
Black - also available in Navy, Stone and white delivery plain stock about 6 days.
Now available from Australian stock in Black
Simply brilliant. This comfortable fitted flexseam cap by Richardson has the amazing Comfort Stretch Sweatband and holds it shape well.
As it is one size fits most no hassles buying specific sizing

Minimum purchase 12 Pieces

$13.95 per cap +GST and Postage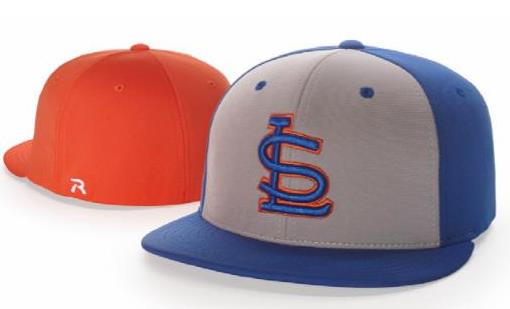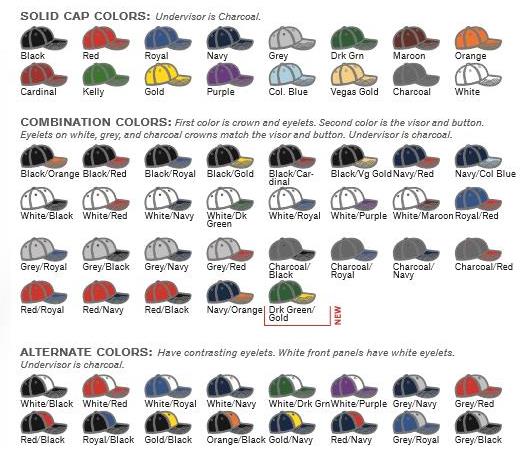 Features
Visor U-Form. Shape to suit user
Midpro shape
Sweatband: Comfort Stretch
Also available in custom colours
Fabric
Performance Stretch
Sweatband
Stay dry performance
Sizing
Kids Size 51-53cm
Youth Size 52-55cm
Small adult 56 to 58cm
Adult 59-61cm


Richardson Flexfit Baseball Caps
Ordering Code R70 - Australian Stock
Ordering Code PTS20 USA Stock

Office: 02 96398739
Mobile: 0466 566 295

Quality Range
This web site on Baseball Caps and Headwear to the best of our knowledge was correct at the time of design and publishing.
The headwear colours shown in this website are a guide only. We recommend that a sample cap be purchased if you have a
specific colour requirement in mind.
The logos and trade marks displayed in this website are for display purposes to show our capability. They do not endorse the product. They are only available for sale to clients that are authorised by the owners of such design and product.
Quality: Caps - Visors - Beanies - Buckets - Flat Brims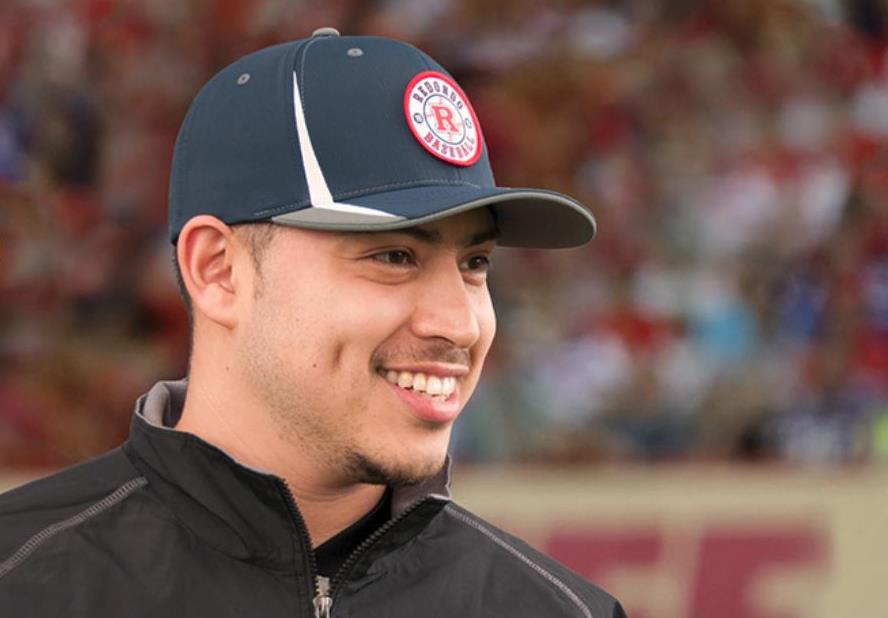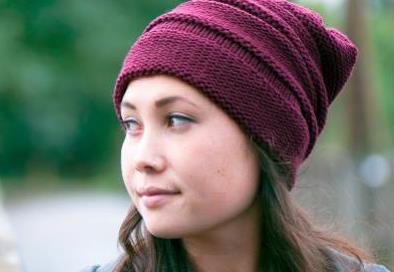 Email your Enquiries here
: