Minimum 96 Pieces can get you a whole lot of Quality in a
Ski-Resort style winter knits Branded to your requirements

Produced by Richardson USA and now sold here in Australia.

No communication problem, we are an Authorised Dealer based in
Australia
Send us an enquiry - our email link is top of the page
Or give us a call.
2017 JACQUARD KNIT PROMOTIONAL PROGRAM
MINIMUM 96 PIECES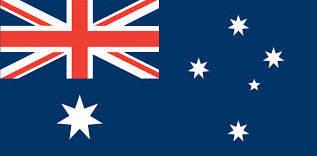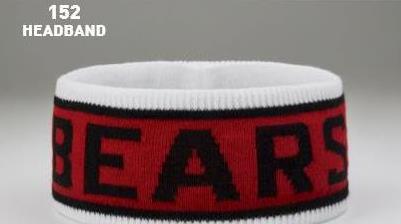 Richardson Promotional Beanies
Office: 02 96398739
Mobile: 0466 566 295

Quality Range
This web site on Baseball Caps and Headwear to the best of our knowledge was correct at the time of design and publishing.
The headwear colours shown in this website are a guide only. We recommend that a sample cap be purchased if you have a
specific colour requirement in mind.
The logos and trade marks displayed in this website are for display purposes to show our capability. They do not endorse the product. They are only available for sale to clients that are authorised by the owners of such design and product.
Quality: Caps - Visors - Beanies - Buckets - Flat Brims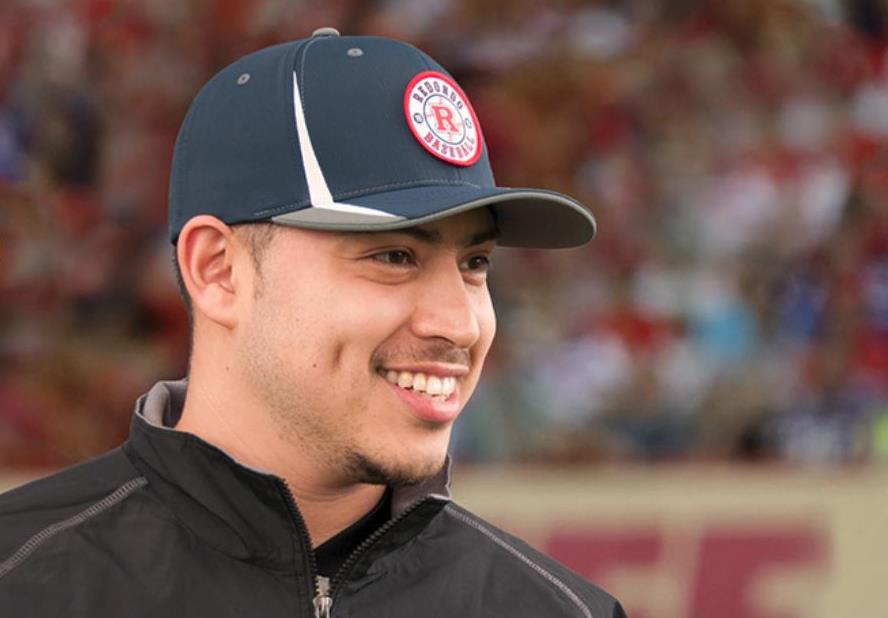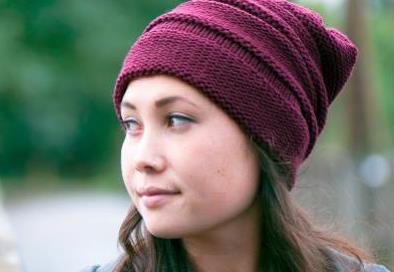 Email your Enquiries here
: