Promotional Range of Richardson Caps now available to Australian Customers.
Ideal for the Corporate Sector and speciality users such as Sporting Groups.
R-Series Private label promotional range with
Richardson's service driven support
Email your enquiry using the email link top right of this page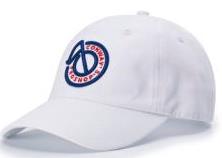 Front Embroidery Decoration for Promotional Baseball Caps
Flat Embroidery (Up to 10,000 Stitches anywhere). No Charge
3D Embroidery available. Subject to logo suitability
Alternative Front Decoration for Promotional Baseball Caps
Screen printing Available up to 3 colours
Sonic Weld
Woven patch - Merrowed Edge
Embroidered patch - Merrowed Edge
Applique - Embroidered
Applique - Woven Label
Second Location Decoration for Promotional Baseball Caps
Flat Embroidery (when an Alternative Front Decoration option is Chosen)
2-Colour Small Woven Applique label - Stitched on All Sides
2 or 3 Colour Clip Label - Sewn at Top of Adjustable Back Opening
2-Colour Drop label on Back Strap
Seam Tape Printing 1 -Colour
Sandwich Visor - Woven Design Insert
Trim Options for promotional Baseball Caps
Premium Pricate Woven inside Main label -Stitched on all sides No Charge
Sandwich Visor Insert
Contrast Cap Stitching
Printed 1-Side 50mm x 89mm Hangtag
Richardson Promotional Baseball Caps
Office: 02 96398739
Mobile: 0466 566 295

Quality Range
This web site on Baseball Caps and Headwear to the best of our knowledge was correct at the time of design and publishing.
The headwear colours shown in this website are a guide only. We recommend that a sample cap be purchased if you have a
specific colour requirement in mind.
The logos and trade marks displayed in this website are for display purposes to show our capability. They do not endorse the product. They are only available for sale to clients that are authorised by the owners of such design and product.
Quality: Caps - Visors - Beanies - Buckets - Flat Brims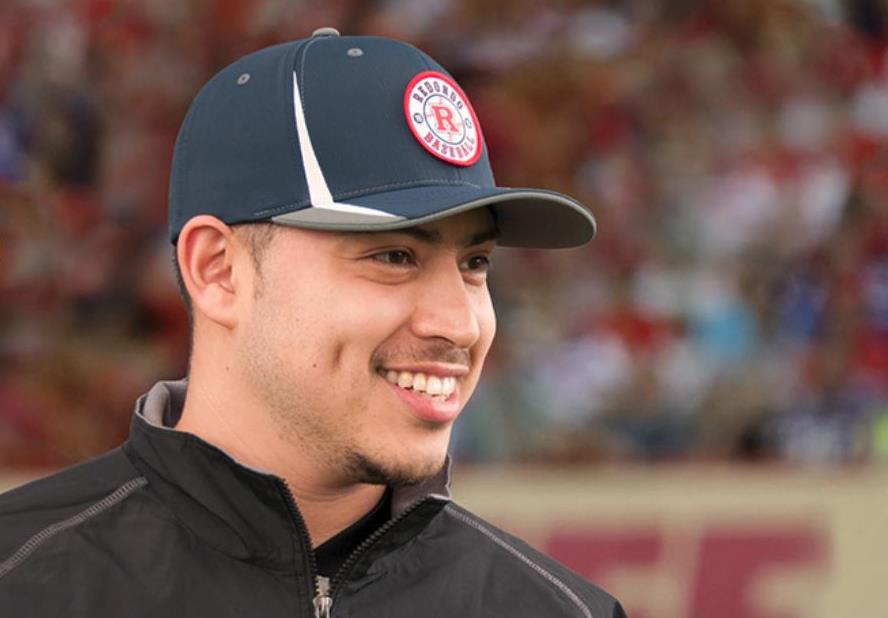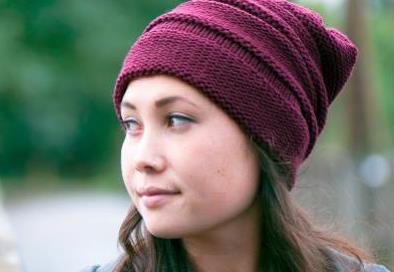 Email your Enquiries here
: