Features

Elasticised toggle at back
Brim width at least 7.5cm
Name tag inside
UPF 50+
Sizes: S/S, S/M, L/X

Fabric

Polyviscose

Back Fastener

Rope and Toggle

COLOUR CHART AH708
Colours are for a guide only. For specific hat colour we recommend to purchase of a sample
Sizes and colours can be mixed
Supplied in solid colour with matching rope and toggle
Cap Pictured Maroon

Features

School foam hat
Colour metal eyelets
Side eyelets for optional rope and toggle
Sizes: 55cm, 57cm, 59cm and 61cm
UPF 50+

Fabric

Polyviscose

Fastener

Pull rope
COLOUR CHART 711
Colours are for a guide only. For specific hat colour we recommend a purchase of a sample
Sizes and colours can be mixed
Supplied in solid colour with matching rope and toggle optional
Hat Pictured Royal Blue

Features

Slouch hat
With rope and toggle
UPF 50+

Fabric

Polycotton

Fastener

Rope and toggle
STOCK COLOUR CHART AH702
Colours are for a guide only. For specific hat colour we recommend to purchase of a sample
Sizes and colours can be mixed
Supplied in solid colour with matching rope and toggle optional
Hat Pictured Royal Blue

CUSTOM COLOUR CHART AH702
Minimum 100 Pieces. Delivery about 3 weeks
Embroidered or Printed


STOCK COLOUR CHART AH707
Colours are for a guide only. For specific hat colour we recommend to purchase of a sample
Sizes and colours can be mixed
Supplied in solid colour with matching rope and toggle optional
Hat Pictured Bottle Green

CUSTOM COLOUR CHART AH707
Minimum 100 Pieces. Delivery about 3 weeks
Embroidered or Printed



STOCK COLOUR CHART AH718
Colours are for a guide only. For specific hat colour we recommend to purchase of a sample
Sizes and colours can be mixed
Supplied in solid colour with matching rope and toggle optional
Hat Pictured Navy

Wide Brim Hats
Wide brim hats offer great protection from the sun. Many models are tagged UPF50+ rated and are suitable for Schools with name tags inside the sweat band.
Features

Surf hat with rope and toggle
With rope and toggle
UPF 50+

Fabric

Heavy Brushed Cotton

Sizes

55cm, 57cm, 59cm, 61cm
Features

Mesh panels both sides
Lightweight
With rope and toggle

Fabric

Microfibre

Sizes

55cm, 57cm, 59cm, 61cm
Office: 02 96398739
Mobile: 0466 566 295

Quality Range
This web site on Baseball Caps and Headwear to the best of our knowledge was correct at the time of design and publishing.
The headwear colours shown in this website are a guide only. We recommend that a sample cap be purchased if you have a
specific colour requirement in mind.
The logos and trade marks displayed in this website are for display purposes to show our capability. They do not endorse the product. They are only available for sale to clients that are authorised by the owners of such design and product.
Quality: Caps - Visors - Beanies - Buckets - Flat Brims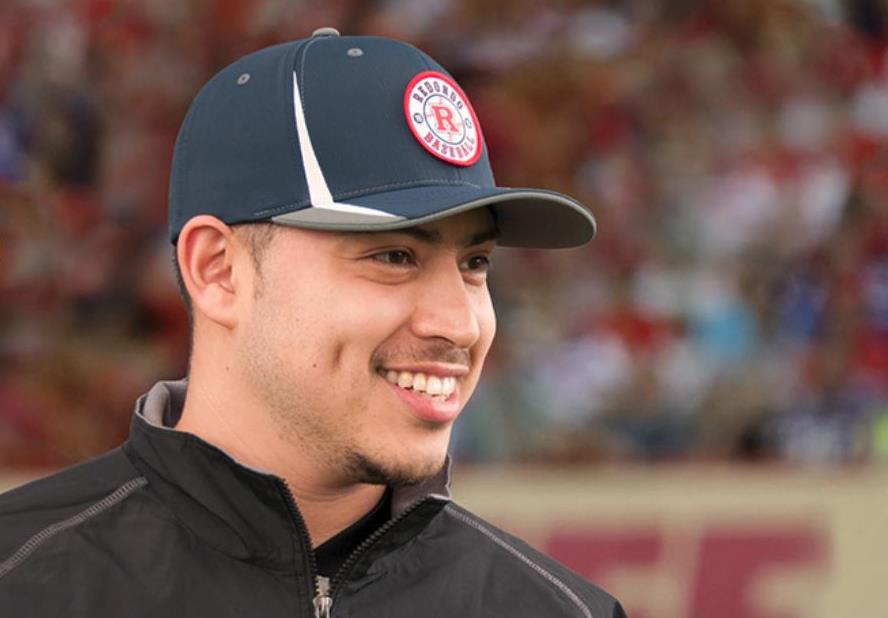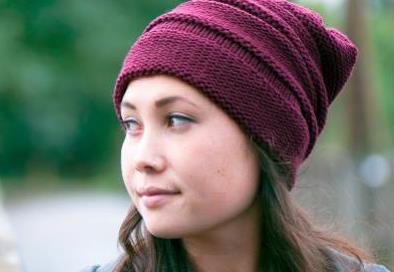 Email your Enquiries here
: