The BCS Blog
Bringing to you the latest in Cap Fashions, Trends and the latest News in the Headwear industry. We hope you enjoy.
Please drop us a line if you wish to add a testimonial or something great with caps.
Our blog is new so hopefully we can fill it up real quick with current news.

Select the picture to
be taken to the new
Web Site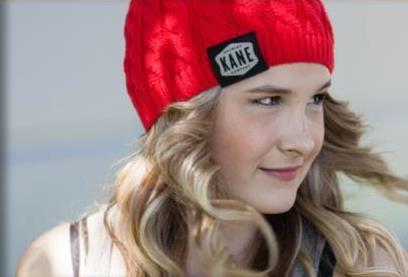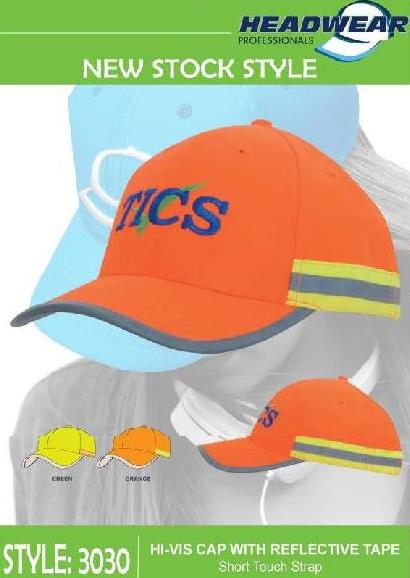 Headwear Professionals
introduce a new Hi-Vis Model

Available in Safety Orange and Green
Richardson improve model 172
They have made 3 important improvements to this cap:
1. Improved mesh to be more in line w/ their 112
2. Removed the front contrast stitch
3. New R Mark. (Same "R" but added a box around it)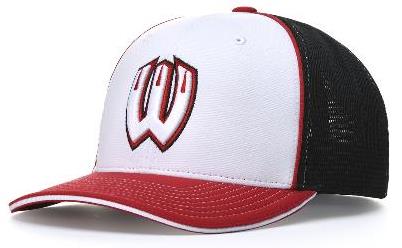 Gringos Cantina on a winner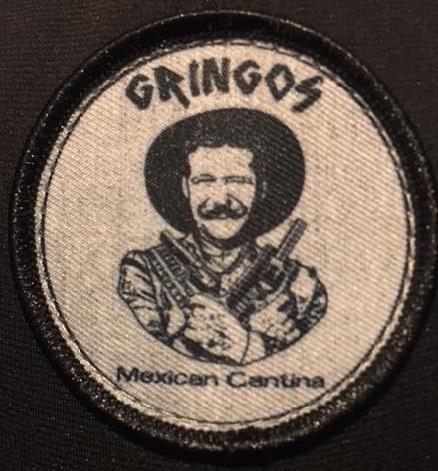 Gringos Mexican Cantina in Putney required a patch
that had a lot of fine detail including small text.
A sublimated patch was the answer and with Richardson's
minimum for sublimated patches at 48 pieces it did not
stretch their budget. They looked great on Richardson's
112 Trucker Caps in Black
Richardson Introduce Poly Press decoration
Many customers take advantage of the specialty decoration process such as patches, labels and leather appliqué. This is a must in considering your jobs which have logos that are great for digital print, but not for needle and thread.
Poly Press transfers offer the highest detail through a mould process, and seals that mould ( similar to a rubber/poly stamp ) to the caps directly, allowing you to achieve high resolution logos without the worry of colour bleeding or merging! See attached for a few examples of the results.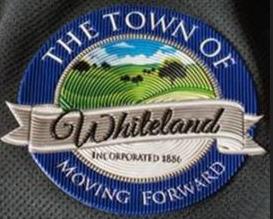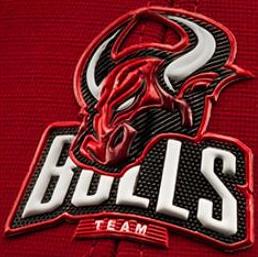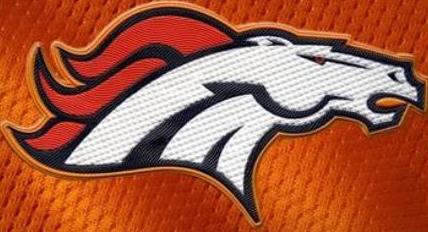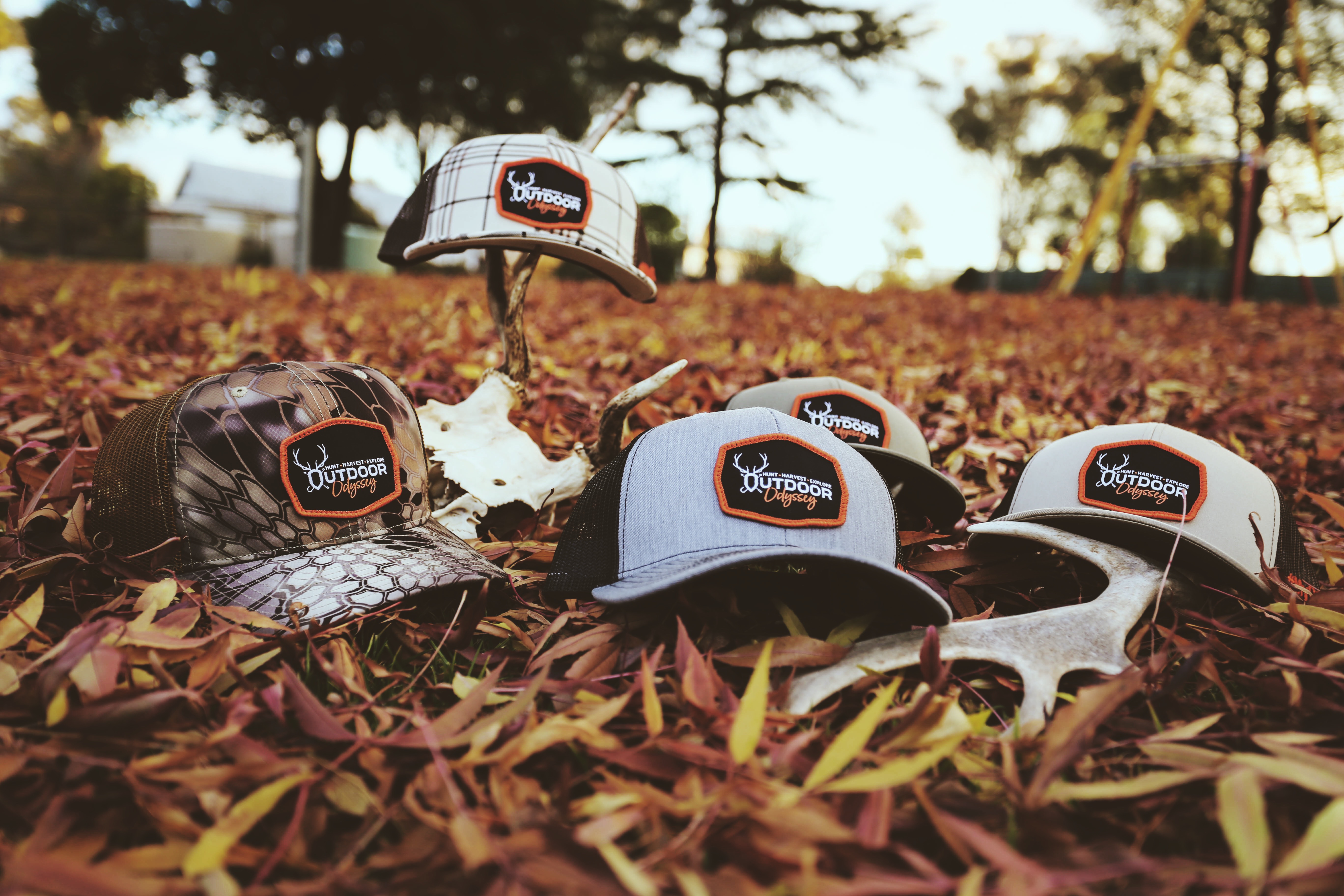 A great result for our customer. Richardson model 112P
(printed trucker caps) with woven label patches set of
this colour range of caps.
Richardson 112 and 112P are the most popular caps in the
range.
Richardson introduce their new website with many new features including checking stock on line.. As a dealer I can now advise stock situation immediately.
The new improved customise tool is awesome. Give it a go and design your own cap.
All the great decoration tools are now available including:
Word Namedrops, word namedrop fonts, design name drops, stock team letters and 3d options.
Richardson introduce a range of Camo Caps including Multicam Pattern with original design fabrics. Each cap comes with a swing tag attesting to the fact that these cap patterns are of original designs.
The Multicam pattern was developed to effectively limit the visual and near-IR signature of a person operating across a wide range of physical environments and seasons.
The Multicam caps produced by Richardson have no button to improve user comfort when worn with shooters ear muffs and two models are Water Repellant.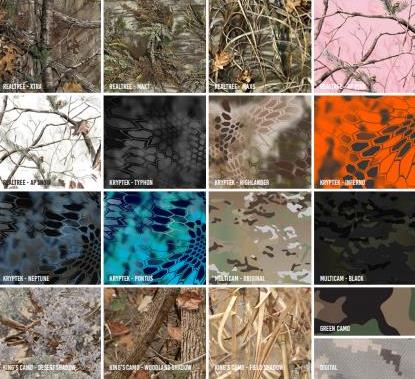 Office: 02 96398739
Mobile: 0466 566 295

Quality Range