The BCS Blog
Bringing to you the latest in Cap Fashions, Trends and the latest News in the Headwear industry. We hope you enjoy.
Please drop us a line if you wish to add a testimonial or something great with caps.
Our blog is new so hopefully we can fill it up real quick with current news.

Richardson Release new web site
Richardson introduce their new Web Site with many new features:
As a dealer I can now check stock on line a great benefit to
customers.
The new improved Customise tool is awesome. Give it a go.
All the great decoration design tools are now available including
Word Namedrops - Word Namedrop fonts - Design Namedrops
Stock Team Letters
Select the picture to
be taken to the new
Web Site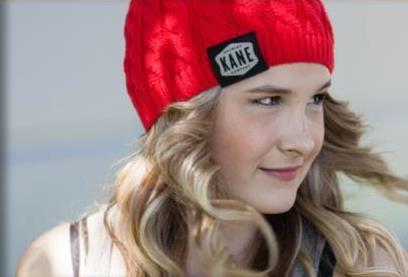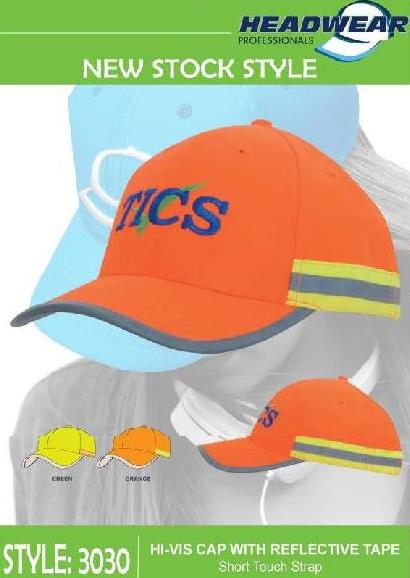 Headwear Professionals
introduce a new Hi-Vis Model

Available in Safety Orange and Green
Richardson improve model 172
They have made 3 important improvements to this cap:
1. Improved mesh to be more in line w/ their 112
2. Removed the front contrast stitch
3. New R Mark. (Same "R" but added a box around it)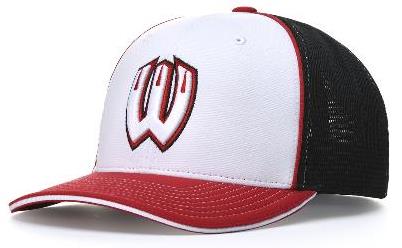 Office: 02 96398739
Mobile: 0466 566 295

Quality Range
This web site on Baseball Caps and Headwear to the best of our knowledge was correct at the time of design and publishing.
The headwear colours shown in this website is a guide only. We recommend that a sample cap be purchased if you have a
specific colour requirement in mind.
The logos and trade marks displayed in this website are for display purposes to show our capability. They do not endorse the product. They are only available for sale to clients that are authorised by the owners of such design and product.
Email your Enquiries here
: