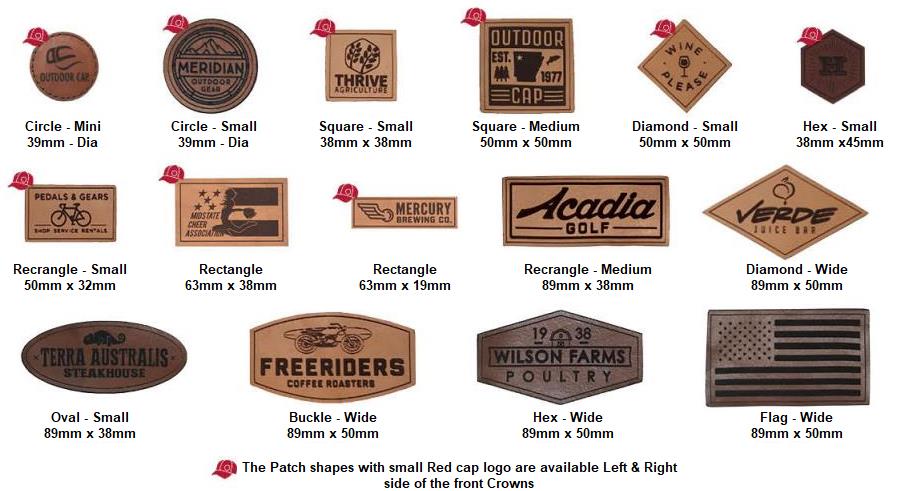 Standard Patch Shapes Available in Leather & Faux Leather
Use the red links for full detail
Patches are produced in America and fixed to the caps by Stitching or Heat Seal.
Additional loose patches may be ordered.

Delivery is usually within a month to Australia but with Covid19 implications it is
best to give us your enquiry for firm pricing.

Patches are fixed to most available cap models.
Please refer to the Cap Catalogue link below for availability of models - colours and sizes.
Custom Logos upon application.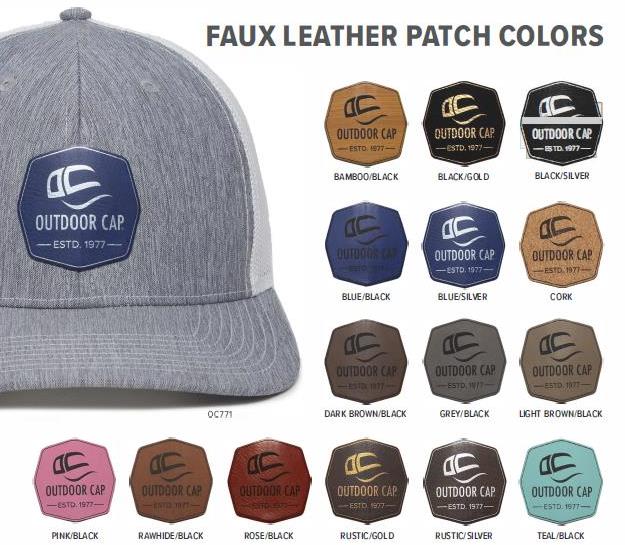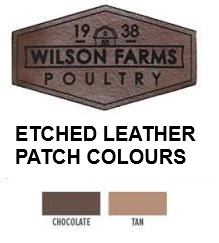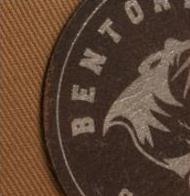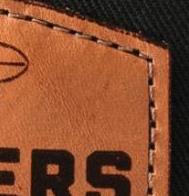 Leather patches can be Heat Sealed or Stitched

New Custom Shapes commencing July 2021 for Genuine Leather & Faux Leather
All patches are designed, produced and applied to your favourite cap in house.
Outdoor Caps apply all custom shape patches to the cap via heat seal for a clean
long lasting finish. Max size for custom patches is 114mm wide x 58mm wide

Patch Selection


EMBROIDERED PATCHES
Minimum 48 Pieces
Outdoor caps offer a standard range
of embroidered patches.
Using a standard Patch shape
Outdoor caps areable to offer a fast turn around time.
Delivery times to Melbourne-Sydney
Brisbane-Adelaide-Perth-Canberra
and DHL serviced areas inside one month.
Country areas are not forgotten.
Add about a week delivery time to those areas
SUBLIMATED PATCHES
Minimum 48 pieces
Sublimated patches are ideal when
there is a lot of fine detail that can' t be embroidered.
It is a printing method and close PMS colours can match your corporate
colour as well.
Merrowed edge finishes of the patch.
Source your cap model from the Cap Blanks link below and attached a file for us on your design and we are happy to forward a quote.
LEATHER PATCHES
Minimum 48 Pieces
Great for the Country feel.
Suites simple logos.
See the full range of patch colours
and standard patch shapes below.
Custom shapes are also available.
Available in Real leather and Faux leather.
See colours available below and both leather & Faux patches can be fixed to the cap by Heat Sealor Stitched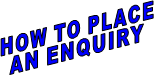 Use the email link top of this page to place your enquiry. Source your requirements from the resources on this page.
Include any decoration files as an attachment.
If you are unable to find what your require please give us an idea and we will get back to you