"Today we are a Family Business"
Apart from spending years involved in the special steel industry we commenced trading in 2003 marketing personal protective clothing and equipment.

During this time we gained expertise in Headwear. We found quality suppliers and continue to have a relationship with them.
In 2013 we also became an Authorised Dealer for Richardson Caps a well known cap designer/manufacturer and embroiderer based in the USA.

We are now concentrating our efforts in Headwear and to a lesser extent clothing and have developed our website to give clear images, easy navigation to satisfy your shopping experience with us.

We prefer not to offer an online shopping cart as we prefer to talk about your requirements in order to give you the right product at the best possible price.

"Company Detail"
Baseball Cap Supplies is registered in New South Wales under the business names registration Act of 2011
ABN Number 19 900 584 900
Postal Address: 3 Mileham Ave
Baulkham Hills NSW 2153


Email address: Please use the link at the top of this page

Phone Number : 02 9639 8739

Mobile Number: 0466 566 295 (Barry)

Office: 3 Mileham Ave
Baulkham Hills NSW 2153

Office Hours: 8.30am to 9.00pm 7 days per week

Office: 02 96398739
Mobile: 0466 566 295

Quality Range
This web site on Baseball Caps and Headwear to the best of our knowledge was correct at the time of design and publishing.
The headwear colours shown in this website are a guide only. We recommend that a sample cap be purchased if you have a
specific colour requirement in mind.
The logos and trade marks displayed in this website are for display purposes to show our capability. They do not endorse the product. They are only available for sale to clients that are authorised by the owners of such design and product.
Quality: Caps - Visors - Beanies - Buckets - Flat Brims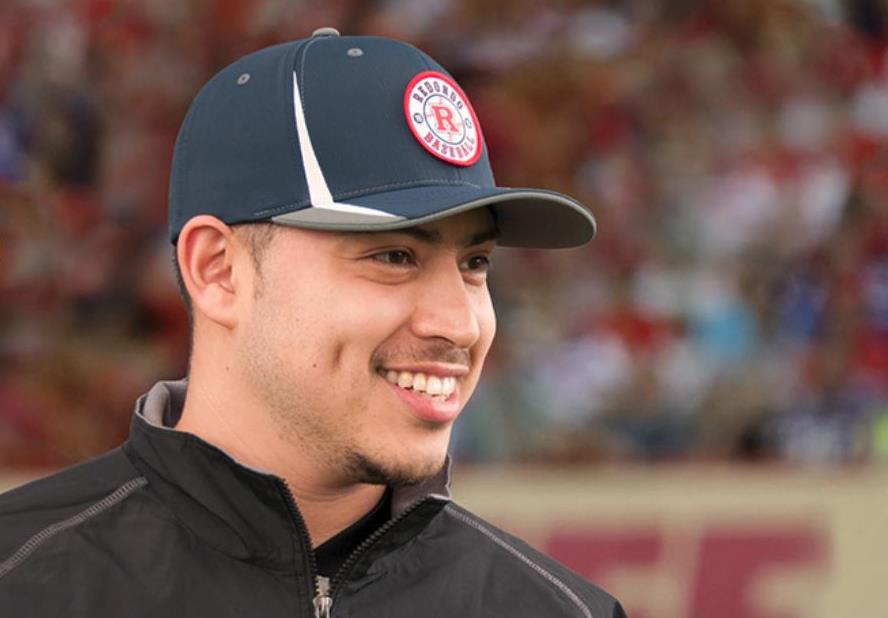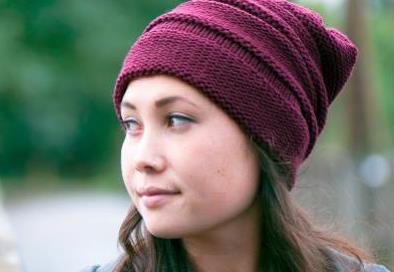 Email your Enquiries here
: