WHAT WE DO
We supply plain and
decorated Headwear
Australia wide from local
sources and overseas manufacturers.

SHOPPING
Source your requirements
using the Product Link above or below & forward us your enquiry using the "Email Link"

Now you have found us we can show you the best Range of Headwear with great prices

HOW TO ORDER
Once we have established
your order we forward
you an invoice. Payment:
EFT, Cheque, Credit Card
and PayPal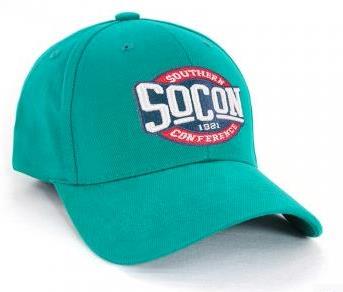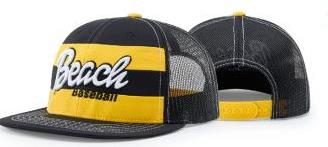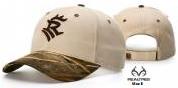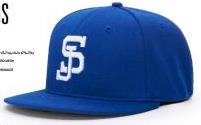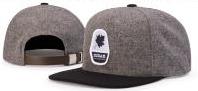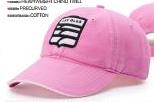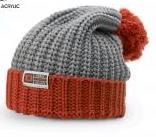 Richardson Authorised Dealer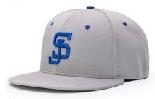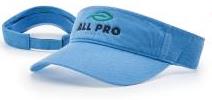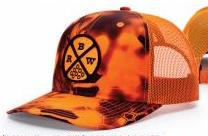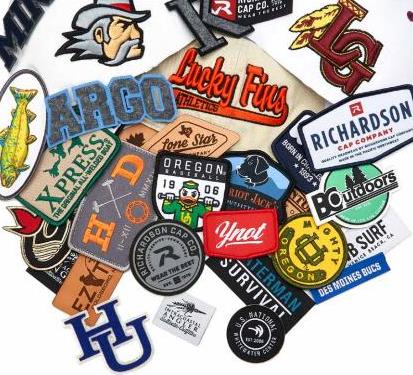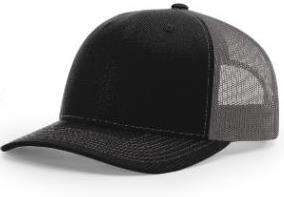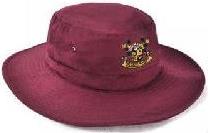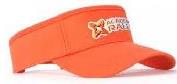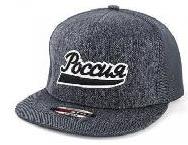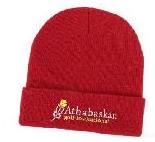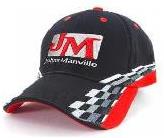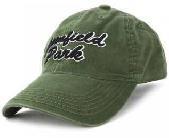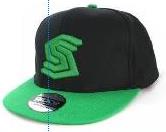 This web site on Baseball Caps and Headwear to the best of our knowledge was correct at the time of design and publishing.
The headwear colours shown in this website is a guide only. We recommend that a sample cap be purchased if you have a
specific colour requirement in mind.
The logos and trade marks displayed in this website are for display purposes to show our capability. They do not endorse the product. They are only available for sale to clients that are authorised by the owners of such design and product.