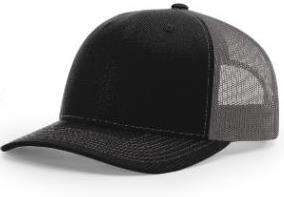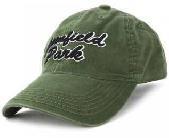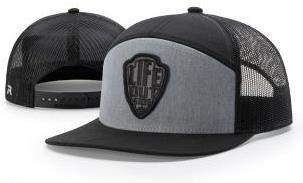 Now you have found us we can show you the best Range of Headwear with great prices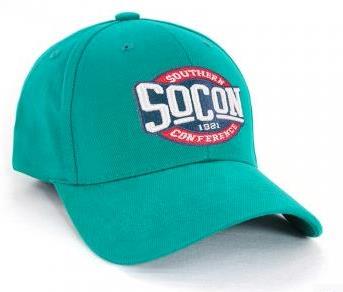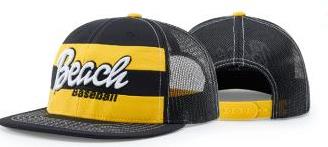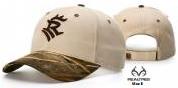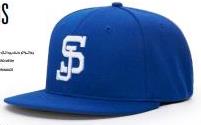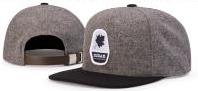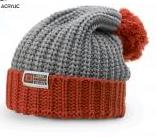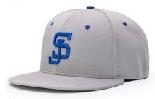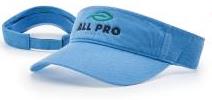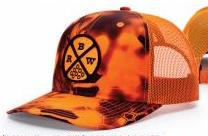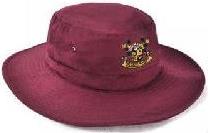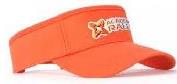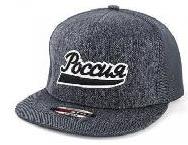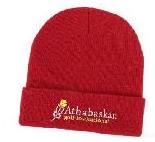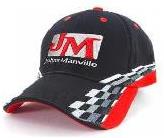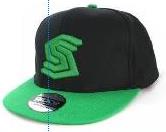 Baseball Caps, Plain, Custom, Promotion and Richardson
Who are we
We are an Australian Business and a Richardson USA approved dealer servicing Australia wide with Quality Baseball Caps Visors and Beanies. Richardson do world class 3D embroidery, Direct Embroidery and a wonderful range of Patches.
How to Shop
Use the "Product Link" top of this page to link to our "Central Hub" Shop for your selected headwear and Send us an Email using
the "email us link" at the top of this page setting out your requirements and if you require decoration please include.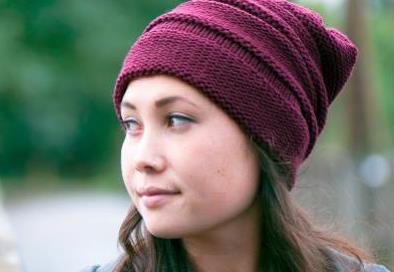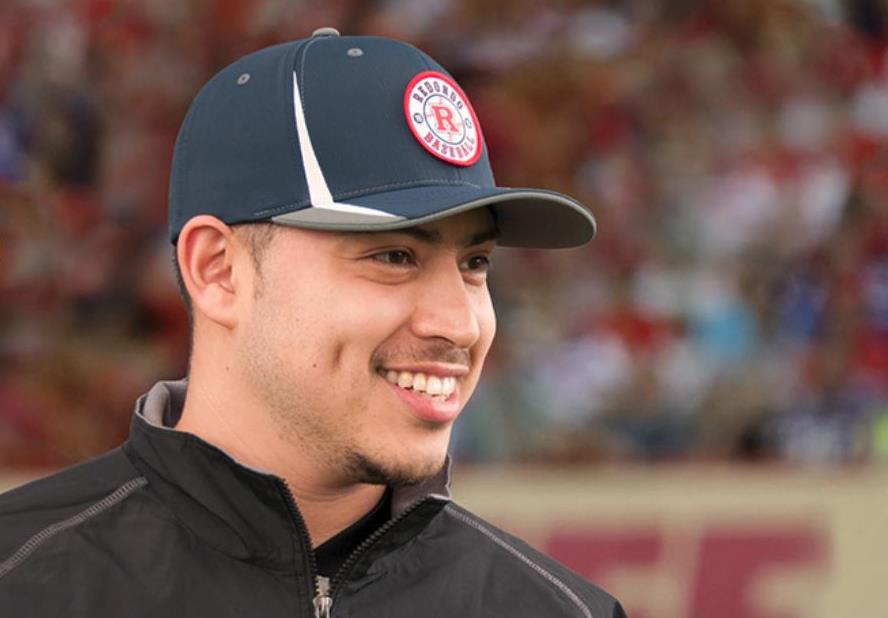 Baseball Cap Supplies service Australia wide Headwear without decoration and we arealso able to supply direct embroidery, sublimation including caps fully sublimated, printed caps, Chinese express service, great quality promotional caps shipped by sea,
We are also an approved dealer in Richardson caps based in Oregon suppling the PTS Baseball cap range along with Richardsons
exceptional lifestyle range. Decoration options offered, Leather patches, woven labels, World class 3D embroidery and much more.....
This web site on Baseball Caps and Headwear to the best of our knowledge was correct at the time of design and publishing.
The headwear colours shown in this website is a guide only. We recommend that a sample cap be purchased if you have a
specific colour requirement in mind.
The logos and trade marks displayed in this website are for display purposes to show our capability. They do not endorse the product. They are only available for sale to clients that are authorised by the owners of such design and product.
Quality: Caps - Visors - Beanies - Buckets - Flat Brims
Email your Enquiries here
: